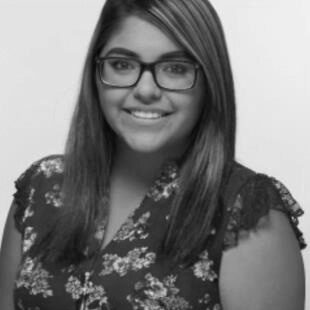 Amber
Office Manager
Amber, our office manager, brings over three years of dental office experience to our practice. She has vast knowledge of insurance and practice operations. She is also well versed in the healthcare industry from earning an under graduate degree in health policy at Arizona State University and previously working in a medical practice. Her career choice is based on where she could help our patients the most. 
Outside the office, she enjoys being with her fur babies and can be found on her family's ranch herding and tending to livestock.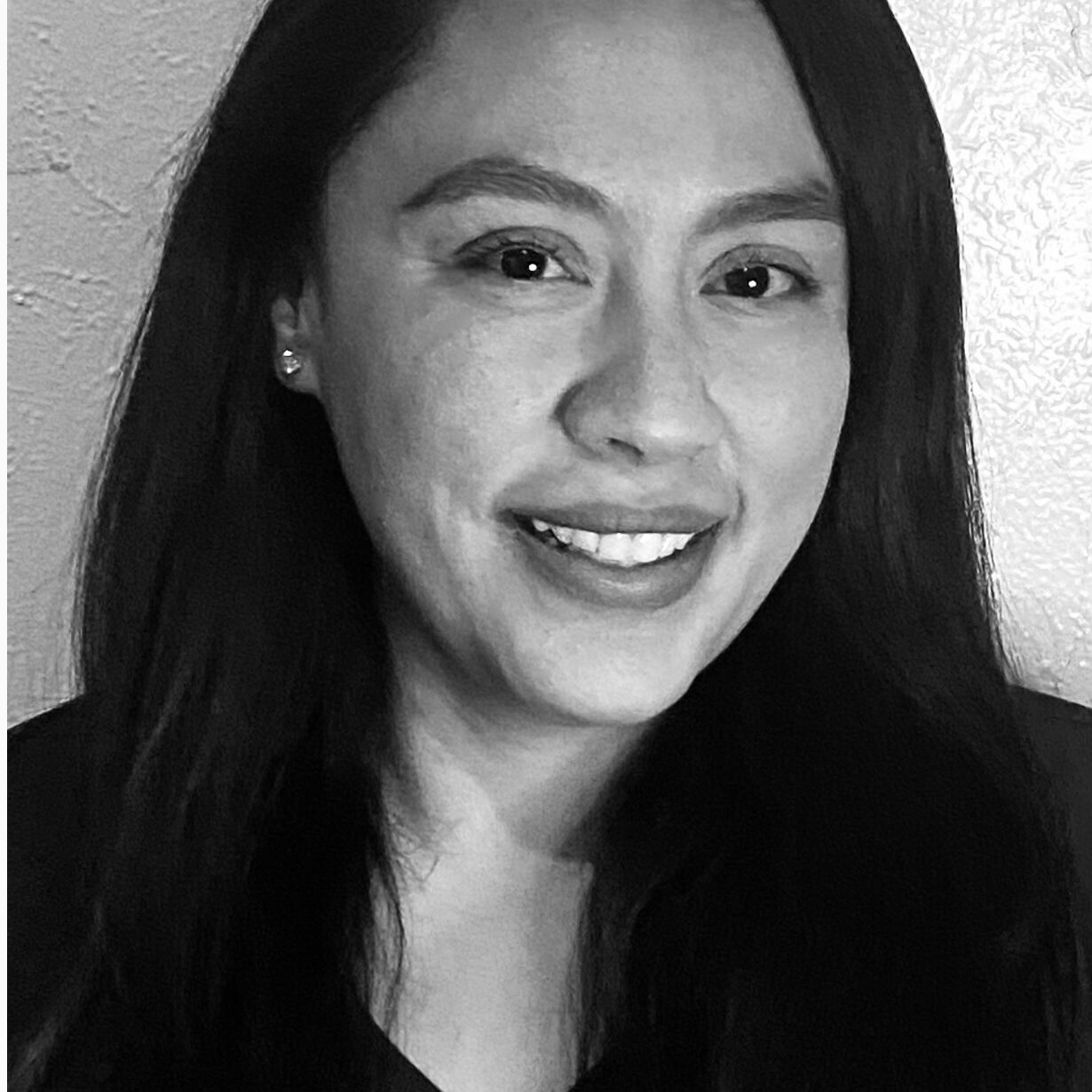 Byanka
Dental Assistant
Byanka, our newest team member and recent graduate from Odessa College comes to us with a high level of dedication to her career choice and commitment to patient care. Since joining us, she has already distinguished herself by being hardworking, a fast learner, a great team player and always willing to go above and beyond to ensure our patients feel comfortable and well informed.
Byanka embodies all of what we aspire to represent here at Basin Dental Suite, but beyond that, she is a devoted wife and loving mother to her beautiful family, her most precious joy.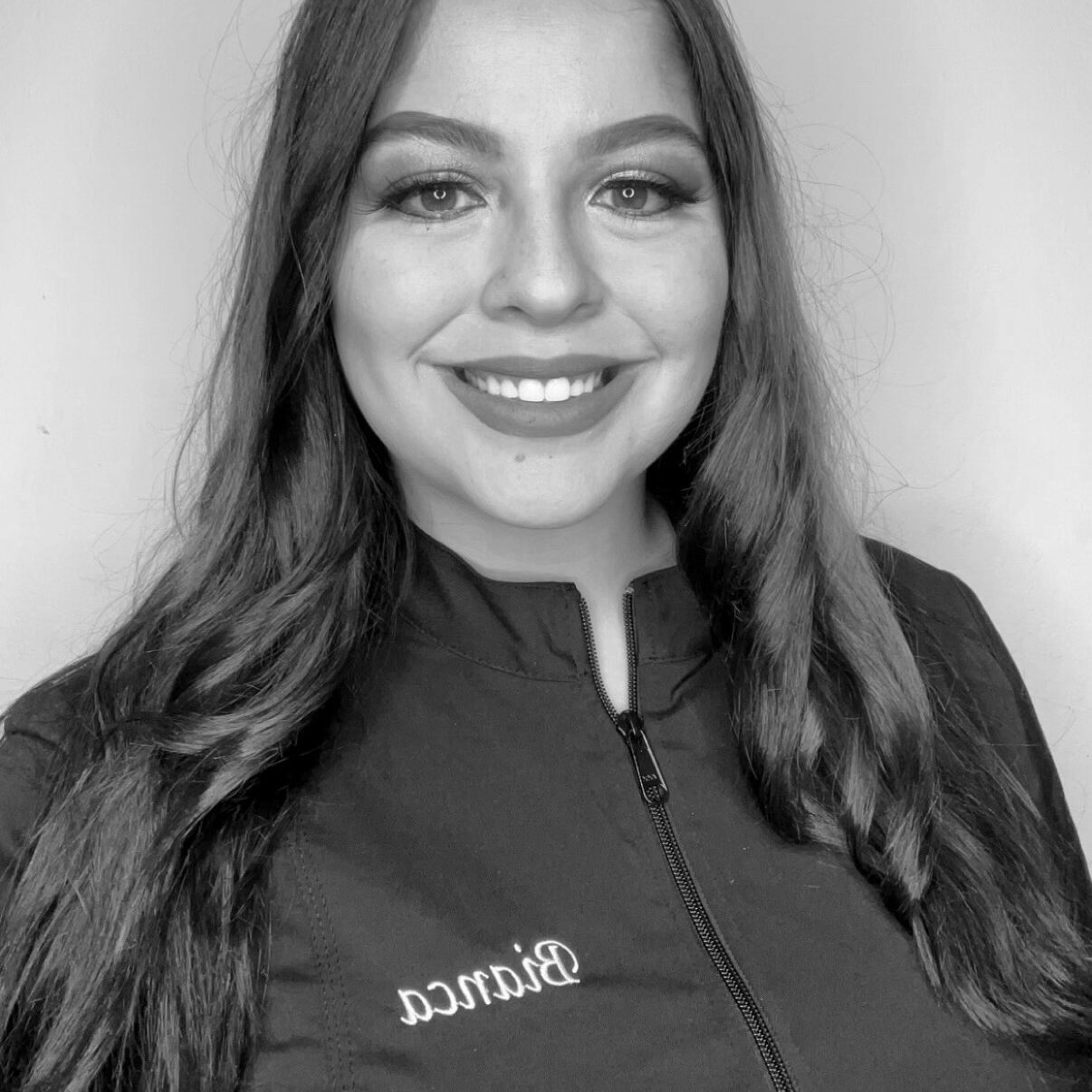 Bianca
Lead Dental Assistant
Bianca, our lead dental assistant has been in the dental field for several years. Her dedication to seeing her patients smile as well as her personality makes her an asset to our team. She is not just about the outcome but also the process, often going the extra mile to make sure the patient's experience is stellar. She truly is compassionate, kindhearted and loves dentistry, sentiments that have been expressed by her patients and colleagues over the years. When not in the office, she likes to enjoy quality time with her family.