Basin Dental Suite providing general dentistry in Odessa, Texas
We are committed to providing unique and exclusive dental care. We take the dread out of dentistry!
As a trusted dental practice in Odessa, TX, we offer a range of services to prevent the onset and progression of dental disease, maintain optimal oral health, and ensure you enjoy beautiful smiles that last for a lifetime. Our valued patients can always count on us for the highest level of care and service with a gentle touch. We invite you to experience the Basin Dental Suite difference!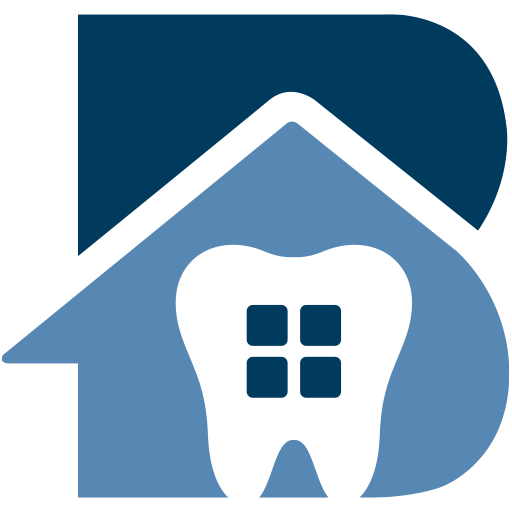 We take pride in providing the highest quality dental care in a comfortable, caring, and positive environment.
Basin Dental Suite offers a trusted tradition of personalized, comfortable care to patients in Odessa, TX, and the surrounding communities. We understand that visiting the dentist may not be on your favorite list of pastimes. Our pledge to you is that we will do everything we can to ensure your time with us is one you'll enjoy again and again. You can always count on us for outstanding, gentle care!
Comprehensive Dental Solutions for Healthy, Beautiful Smiles
At Basin Dental Suite, we believe that finances should never come between you and quality dental care.
We accept most dental insurance plans and are happy to work with you to take the financial stress off your dental visit. We also offer financing options, such as Care Credit, and we'll go above and beyond to ensure the quality dental care you deserve is within reach.